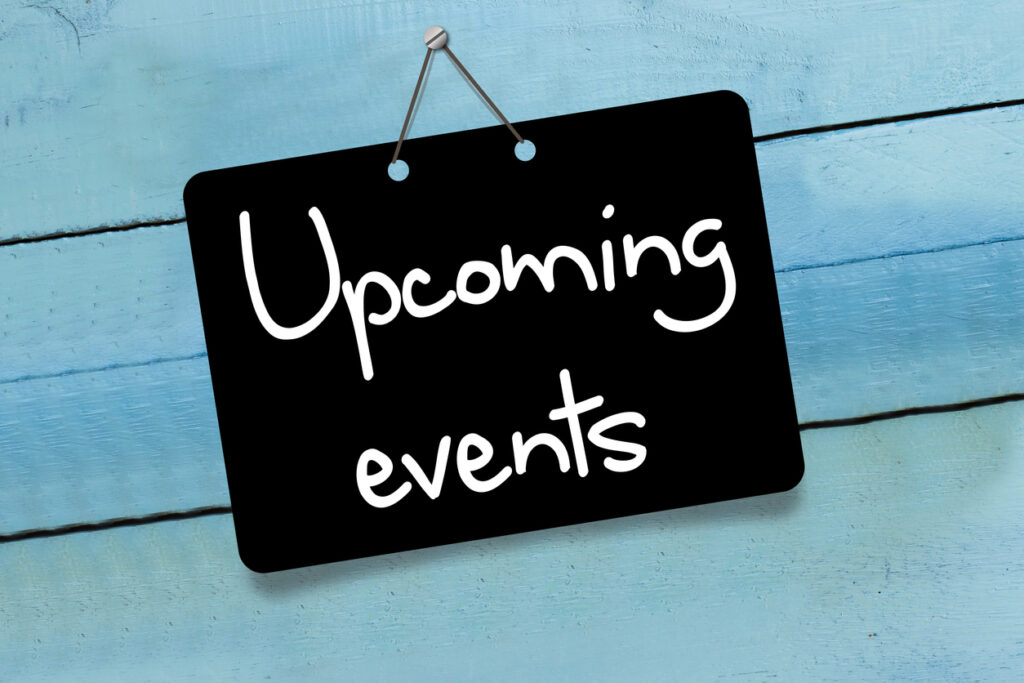 FB-ISAO conducts regular webinars, workshops, and other events. See updates below and join us in-person or online for one of our upcoming events!
Workshops
Provide a one-day forum for faith-based and charity organizations to enhance their threat awareness and preparedness relating to potential physical attacks at their facilities. View the Exercise Objectives.
Workshop Schedule
Confirmed Locations:
Florida
19 February 2020
Very successful workshop.
See what attendees had to say!
Wisconsin – Madison
12 November 2020
Madison, Overture Center for the Performing Arts
TBD Locations:
Virginia
Due to the COVID-19 pandemic and resultant guidance on mass gatherings, the two Virginia workshops will be postponed. Check back here for updates.
Ashburn, St. Theresa Church
Virginia Beach, St. Aidan's Episcopal Church
California
Los Angeles area
Pennsylvania
Philadelphia area
Maryland
 
North Carolina
Charlotte
Want us to keep you informed of the workshop schedule and sign-up links?
---
Webinars
Business Continuity Planning
The FB-ISAO Business Continuity Planning (BCP) webinar is designed to walk participants through and become familiar with the business continuity planning process that is available on the Ready.gov website. the webinar will be held on 30 July, 2020 at 1:00pm ET. Register here. 
Hostile Event Preparedness
Our next webinar will be Thursday, August 13, 2020 from 1-3pm ET. Register here.
Grants Town Hall
TBD
Listen to experts from FEMA and DHS as they share guidance on eligibility, security assessments, and timeline for completion of the grant application. The Town Hall also offers an opportunity for FB-ISAO members to share their own non-profit security grant application experience and collaborate with other FBOs in an application peer review program open to members of FB-ISAO. Registration will be open soon.
---
New Member On-Boarding
Join us for our new Member On-Boarding sessions. To register for any of the sessions in 2020, please click here.