Get In Touch With Us Today
You've got questions, and we have answers. Just send us a message and one of our knowledgeable support staff will be in contact with you!
If you have general questions, send an email to info@faithbased-isao.org. We would love to hear from you!
Call us! (703) 977-7059
Thank you for contacting FB-ISAO!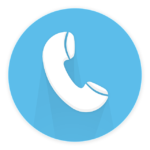 Use the form below to send us a message. Be sure to include all important information so we can respond correctly to your request.