Information and Analysis
FB-ISAO leverages our broad, all-hazards, threat awareness to share original, relevant, reports and analysis to provide members enhanced threat awareness and to help inform risk management and operational activities supporting members' situational awareness, preparedness, and security operations.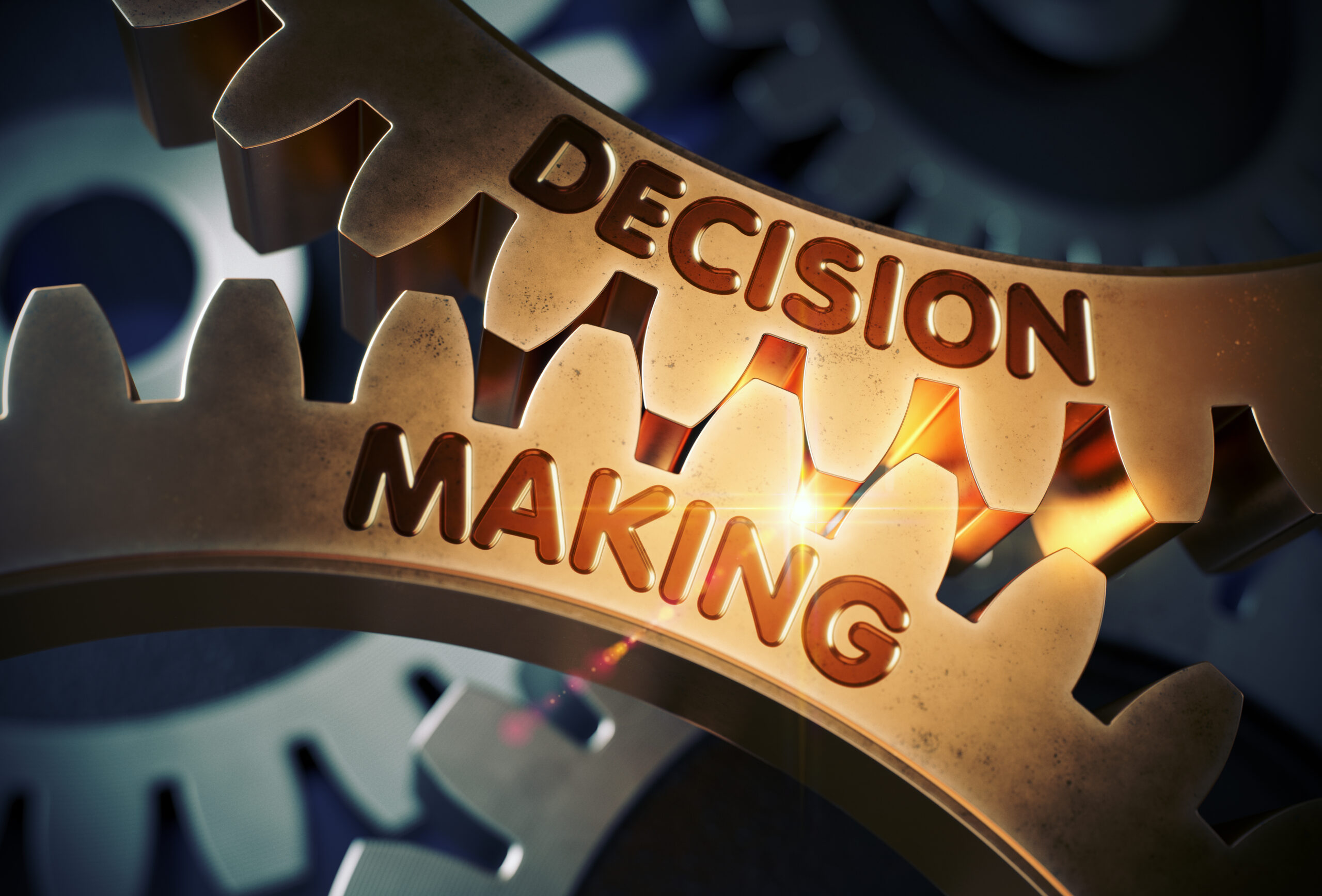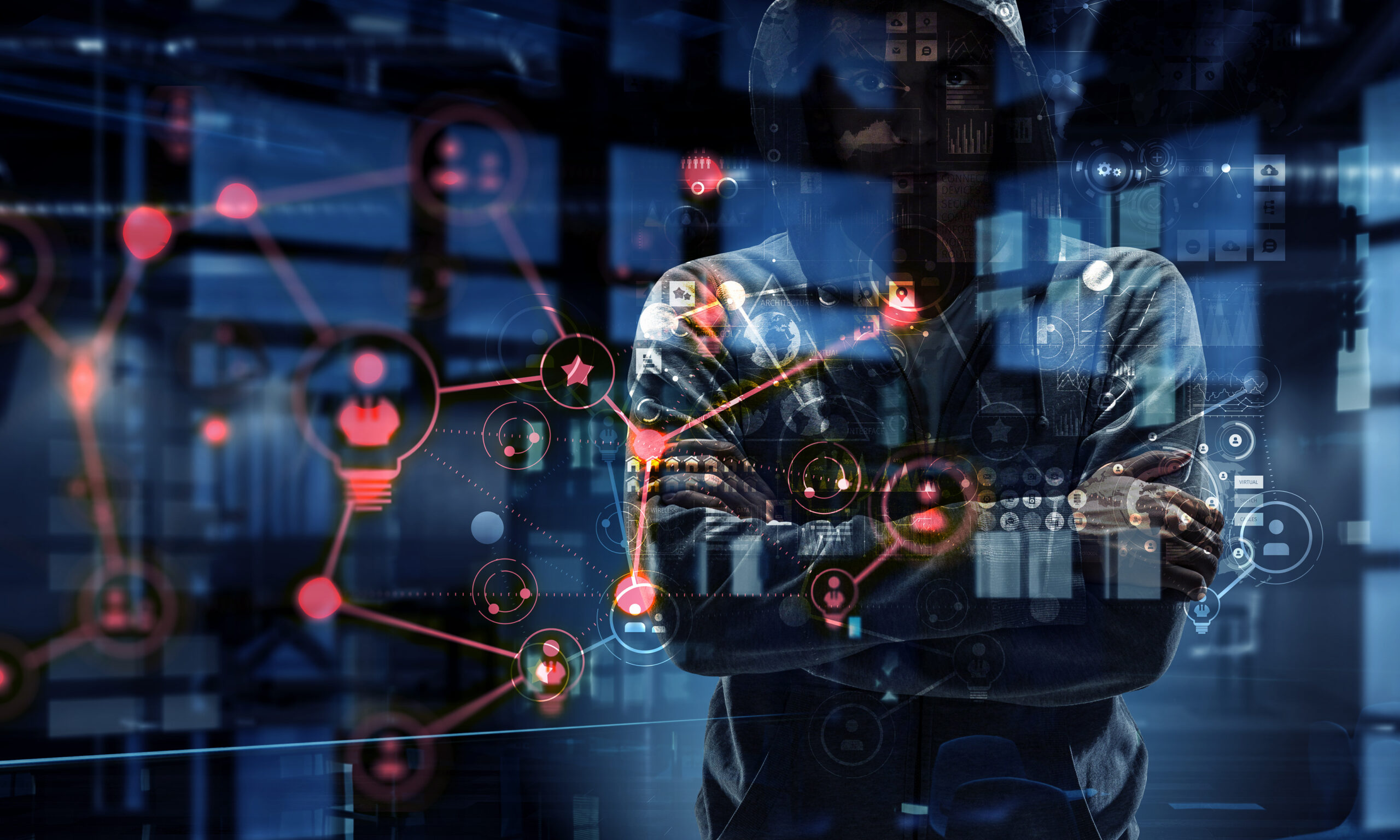 Cyber Threat Intel
FB-ISAO leverages threat intelligence and information resources to enhance member cybersecurity. Among those is an optional,  simple, sensor-informed system and an intuitive user interface that integrates threat intelligence directly with your network. You won't have to purchase high-cost equipment or software. All FB-ISAO members can share in this community so all members can be a part of our trusted, private, cyber network.
Community Partnerships
ISAOs thrive when members begin to collaborate within a vetted, trusted community of similarly-focused partners. Through FB-ISAO, members gain access to a vetted, private network of peers and partners exchanging ideas on issues, ideas, intelligence and other information within a trusted community.