"Information sharing is essential to the protection of critical infrastructure and to furthering cybersecurity for the nation. As the lead federal department for the protection of critical infrastructure and the furthering of cybersecurity... (DHS) has developed and implemented numerous information sharing programs. Through these programs, DHS develops partnerships and shares substantive information with the private sector..." - DHS, on Information Sharing
Threat-Informed, Risk-Based Information & Analysis
FB-ISAO leverages our broad, all-hazards, threat awareness to share original, relevant, reports and analysis to provide members enhanced threat awareness and to help inform risk management and operational activities.
We leverage our team's unique experience, networks, and capabilities to develop open source-informed, relevant, routine reporting.
We leverage the communities we're involved with - the critical infrastructure information sharing and analysis community, our personal and team networks, trusted community partnerships, etc. - to help identify and share relevant threat and risk information.
We liaise with government organizations at all levels as a trusted partner and share appropriate government-developed information under the appropriate handling procedures.
This support is intended to inform members' situational awareness, preparedness planning, and security operations, and to penetrate the decision-making cycle to help inform time-sensitive decisions effecting operations, security, and resources.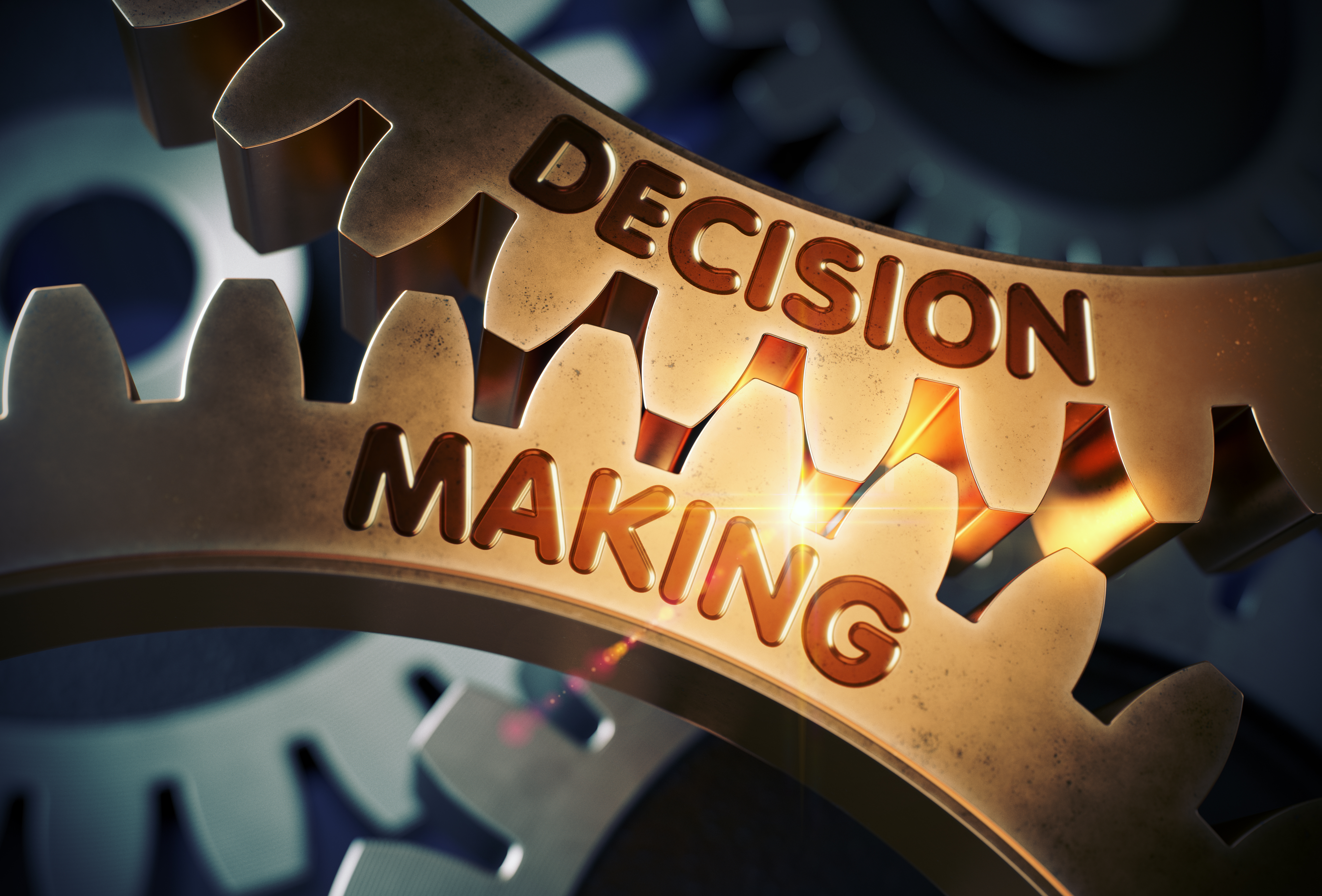 "A large majority of our nation's digital infrastructure is owned and operated by the private sector... Fostering a secure and resilient infrastructure is dependent on partnership and collaboration between the private and public sectors through information sharing." - Jeanette Manfra, DHS's assistant secretary for the Office of Cybersecurity and Communications (CyberScoop)
Cyber Threat intel
Cybersecurity can seem overwhelming and security solutions may be confusing and costly. Working hand-in-hand with our trusted partners, FB-ISAO leverages trusted partners and capabilities to enhance member and community cybersecurity. That includes the option to utilize a simple, sensor-informed system and an intuitive user interface that integrates threat intelligence directly with your network. You won't have to purchase high-cost equipment or software. Your sensor is monitored around the clock by expert analysts who work with information sharing communities every day and who are specialized in responding to the types of alerts our community is facing, and who know how to escalate serious threats when they rear their heads. All FB-ISAO members can share in this community so all members can be a part of our trusted, private, cyber network.
Trusted Community Partnerships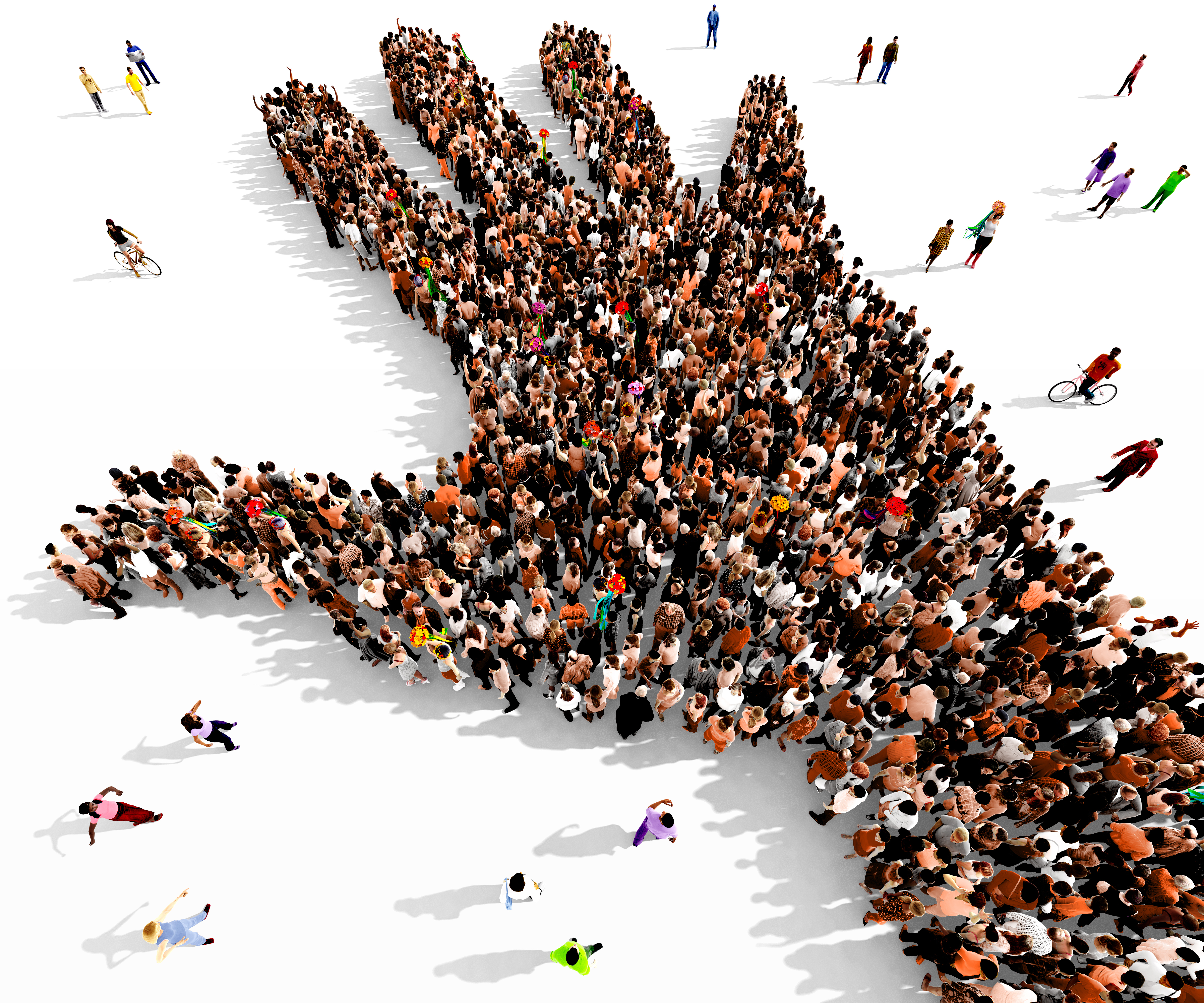 ISACs and ISAOs thrive when members begin to share and collaborate within a trusted community of similarly-focused partners. Through FB-ISAO, members gain access to a vetted, private network of peers and partners exchanging ideas on issues, concerns, intelligence and other information within a trusted community. Member communications take place via a number of secure and easy methods.