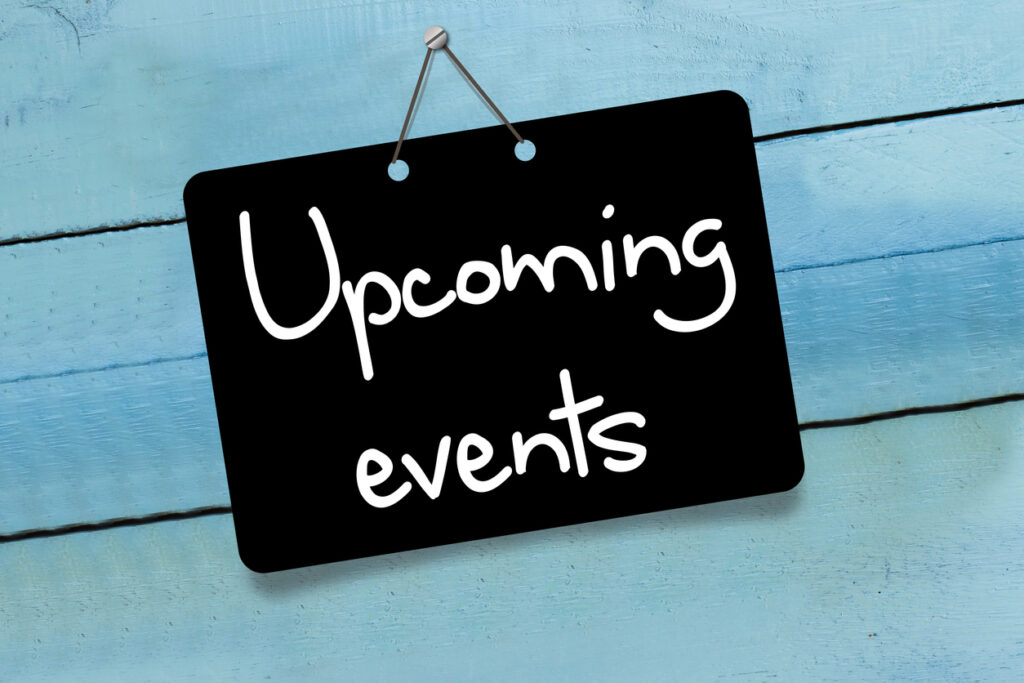 FB-ISAO conducts regular webinars, workshops, and other events. See updates below and join us in-person or online for one of our upcoming events!
---
Monthly Threat Briefs (MTB)
Our Monthly Threat Briefs (MTB) are typically held on the last Tuesday of each month at 12:30pm ET. MTBs are open to members ONLY and registration is required.
Workshops
Join FB-ISAO for discussion based workshops! The workshop discussion will focus on a hostile event scenario and will provide participants an opportunity to interact with one another to discuss issues, concerns, best practices and other salient points regarding physical security preparedness, coordination and response. Learn more about our workshops, access workshop reports and resources here.
Want us to keep you informed of the workshop schedule and sign-up links?