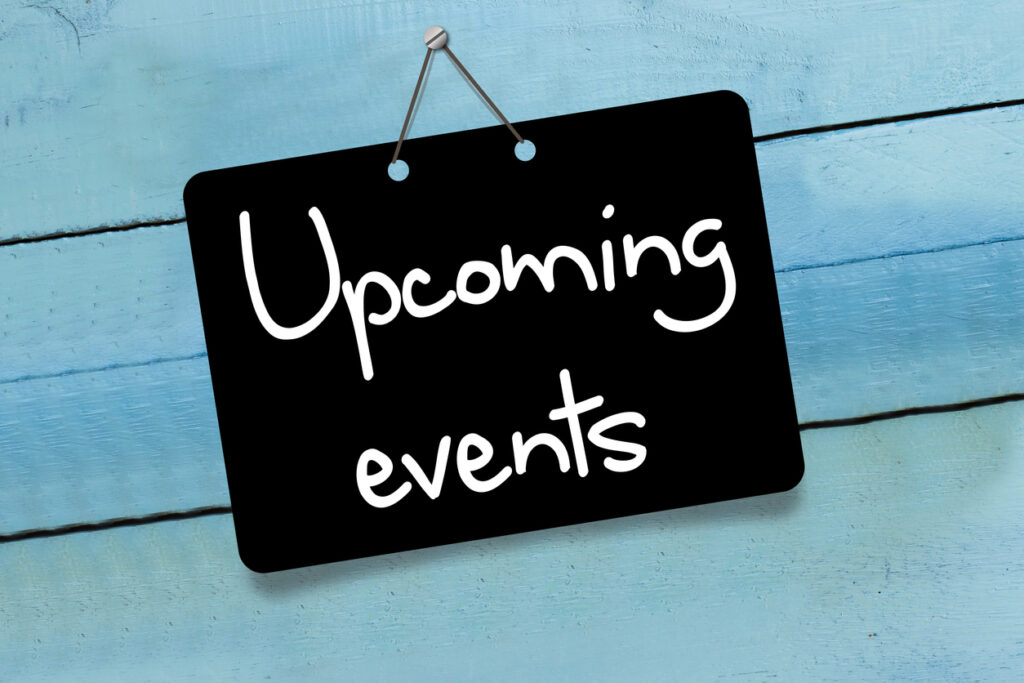 Events and meetings are open to members of FB-ISAO only unless an exemption is noted.
---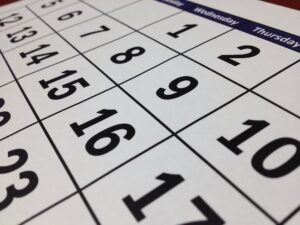 2023 Educational Series: A Culture of Security
The FB-ISAO 2023 educational series will be focused on how to build a culture of security. The topic for each month will be shared ahead of time via email distribution. The series is open to members of FB-ISAO only. The sessions are held the first Wednesday of every month at 12:00pm ET.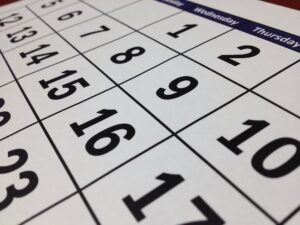 Community Meeting
The September Community Meeting is a time for members to hear about topics that are important to them. We will also recognize a member for their contributions to the community. The program and agenda will be communicated to members via direct email distribution.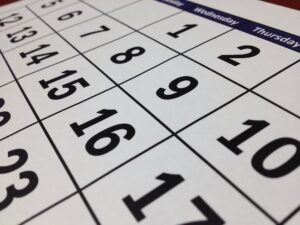 Coaching Session: How You Can Make a Difference
Join a member of the team as we discuss member benefits and how you can participate. Sessions are held the third Wednesday of each month at 2:00pm ET.