Coming Soon on FB-ISAO: Collaboration!
Shortly after our formation in June 2018, we established our "initial operating capabilities," and started sharing information with the community that we serve. To this point, our information sharing has been one-way. That is, we gather information from various available sources, forums, private and government partners, etc., as well as original reporting and analysis developed via our threat and risk analysis team, and then share that information out for the purpose of making the community more aware, ready, prepared, and resilient to face the uncertainty of today's all-hazards threat environment. But, that is not the only mission of most Information Sharing and Analysis Centers and Organizations (otherwise known as an ISACs and ISAOs; refer to our FAQ to understand the difference between the two). In fact, the purpose of ISAO/ISACs is to foster two-way communication between the ISAO/ISAC and the community that it serves. When information sharing becomes two-way, the community benefits from hearing what other organizations are doing, threats and attacks they are observing, and how they go about make their operations more secure and resilient. The ISAO/ISAC then becomes the hub while the members become the spokes, mutually supporting one another and the community. Over the next few weeks, FB-ISAO will be making some changes and move forward to do just that!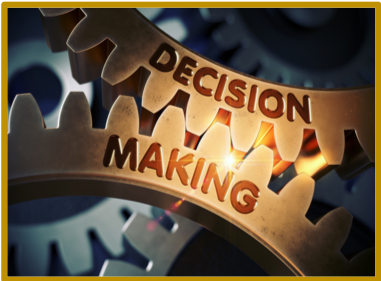 With the help of our Board of Advisors, we gave a lot of thought to the community we serve, and we developed a membership program that meets the need. Our current subscribers will be given the choice of signing-up for any of three membership programs. When Faith-Based Organizations (FBOs), or members of an FBO sign-up, they will be vetted to ensure that they serve a U.S. based FBO. In that way, FB-ISAO will be creating a trust environment where members can share information with each other comfortably and securely.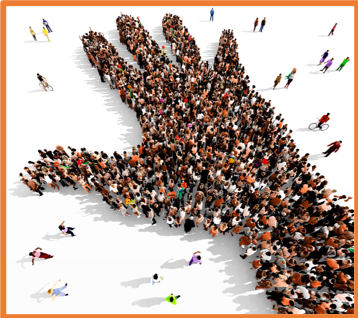 Slack will be used as a means of collaboration. Members will be given access to the FB-ISAO Slack workspace where they can share information readily, easily and quickly. By collaborating with each other, members not only share threat information but also best practices, indicators of compromise, suspicious activity, threats, tactics, techniques, and procedures, and more. The FB-ISAO becomes a force multiplier – members are stronger when they work together. And depending on the membership level, members will also be given access to our secure information sharing repository and additional, more sensitive reports and information. That repository will house physical and cyber threat reports and analysis that can be used to improve members' preparedness, operations, and overall security posture.

For now, it's business as usual. Current subscribers should be on the look-out for a series of emails that will describe the transition from our current model of one-way sharing to a two-way – force multiplier – sharing platform. Questions should be directed to info@faithbased-isao.org. We are excited for this next phase and hope you'll join us in enhancing the collaboration, security, and resilience of the community of faith!