FB-ISAO appreciates the generous support and capabilities provided by our sponsors.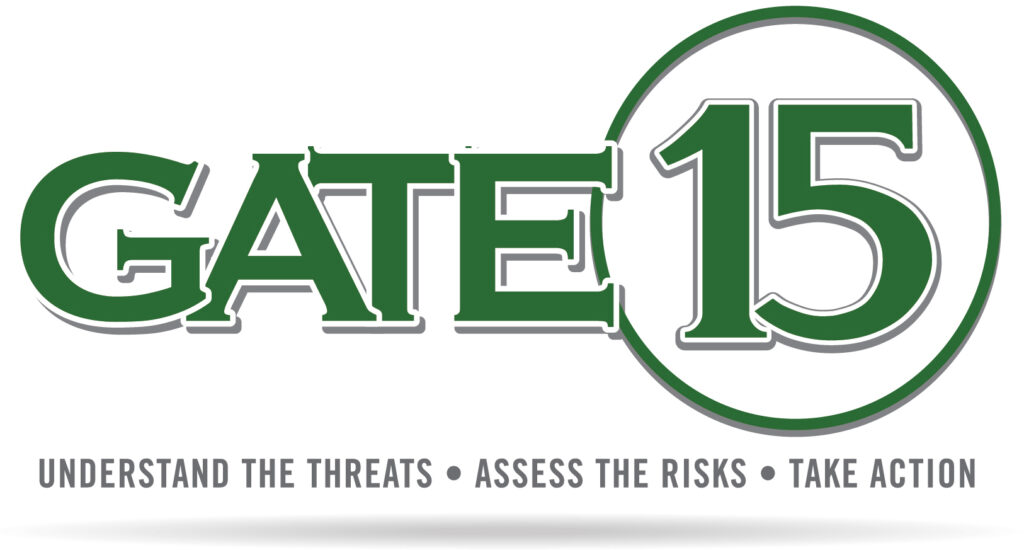 We support our clients' and partners' risk management and organizational security and resilience activities by providing expertise in threat analysis, operations and preparedness (planning, training, exercise and continuity) support. Our team maintains extensive relationships across the private and public sector critical infrastructure, homeland security and intelligence communities, and brings unique experience working with Information Sharing and Analysis Centers (ISACs) and Organizations (ISAOs)

Whether you are just getting started with threat detection and alerting, looking to make threat intelligence actionable, or searching for ways to optimize your SOC with customizable playbooks, Cyware has integrated virtual cyber fusion solutions to help you take your security operations and threat response to the next level.