What is FB-ISAO?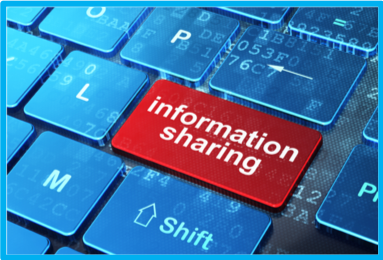 The Faith-Based Information Sharing and Analysis Organization provides Faith Based Organizations (FBOs) with information, analysis, and capabilities to help reduce risk while enhancing preparedness, security, and resilience. Our goal is help enhance members' threat awareness and to help inform risk management (the what) and operational activities (the how.)
Why Should My FBO Join?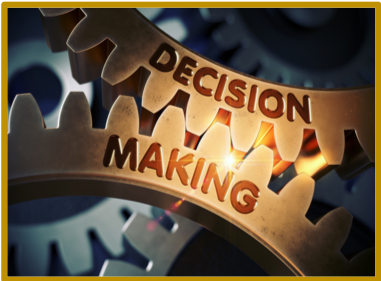 FB-ISAO will share information by way of a Daily Journal and informative weekly and monthly reports on threats and hazards that FBOs should concern themselves with. Our journal and reports are garnered from our staff's expertise in the field of risk mitigation, member reports, and through our unique relationships with government partners. The major benefit of joining FB-ISAO is collaborating and sharing information with other FBOs. The FB-ISAO platform will provide members the ability to band together so think of FB-ISAO as a force multiplier – we are stronger if we work together.
How Does FB-ISAO Do This?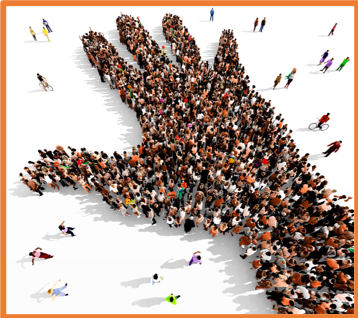 Being a member of FB-ISAO can extend the scope and capabilities of your organization's physical and cyber security (think of FB-ISAO as adding members to your security team or creating a security team if you don't have one) and risk management activities and help bolster threat and risk awareness, preparedness capabilities and help connect you to organizations and insights that may not be readily available to individual organizations, particularly smaller faith-based organizations with limited staff.