Responding to Christchurch
TL;DR: Leaders are encouraged to respect the horrible tragedy in New Zealand and the potential for copycat, inspired, or retaliatory attacks by extremists. At this time, FB-ISAO is unaware of any specific or imminent threat towards US Faith-Based Organizations (FBOs); however, in light of today's incident, we are modifying our current physical threat level assessment.
Physical Threat Level. FB-ISAO has assessed the general Physical Threat Level for US Faith-Based Organizations as "GUARDED." As per FB-ISAO's definitions of the Cyber Threat Levels, "GUARDED" means FB-ISAO is unaware of any specific threats but a general risk of incidents exists.Note: While we do not assess that there is a significantly elevated threat at this time and are not increasing the threat level to "ELEVATED," FB-ISAO considers this period following a significant extremist attack upon a place of worship as a period of heightened concern. During this time, extra consideration should be given to organizational security and preparedness.
This assessment has been developed by FB-ISAO and is our general, nationwide, threat assessment for the US community of faith. As always, for local threat information, members are encouraged to work closely with neighborhood partners, local law enforcement, state and local fusion centers, local FBI field offices, DHS Protective Security Advisors and other local experts and responders.
---
Earlier today, in Christchurch, New Zealand, a horrific attack left at least 49 individuals dead and approximately 20 seriously injured. The coordinated mass shootings were conducted at two separate mosques, with reports of 41 individuals killed at the al Noor mosque and seven more at the Linwood mosque. Four individuals have been taken into custody – three men and one woman. There is an open investigation and additional details will be forthcoming. So far, a 28-year-old male has been charged with murder. There is abundant information on this attack in today's Faith-Based Journal – see the WORLD and #CHRISTCHURCH Sections for links; some of which have been included below. The nature of the attackers' extremism and radicalization, the deliberate planning of the attack, and other key aspects will be further explored and distributed to members in a TLP AMBER follow-on report next week.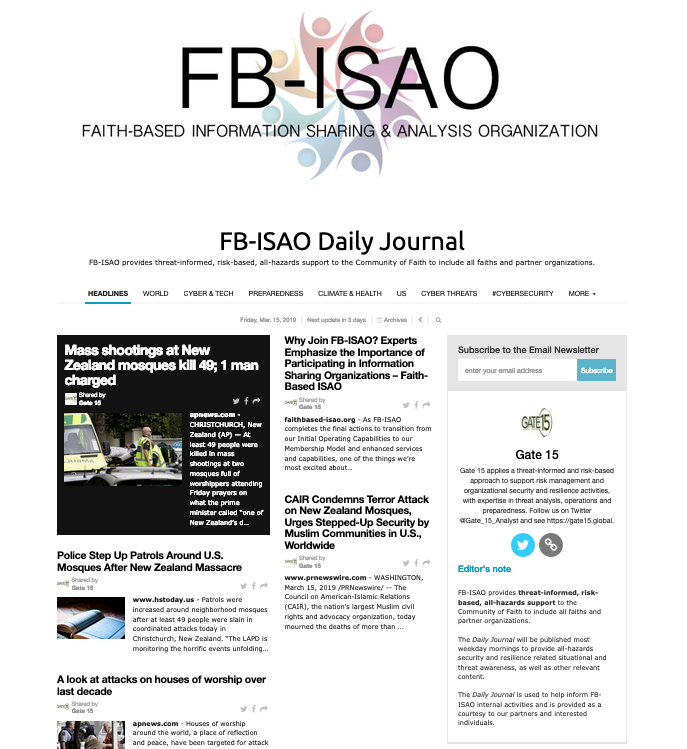 This morning, DHS communicated a message to Faith-Based organizations from Mr. Brian M. Harrell, the Assistant Director for Infrastructure Security. In that message, Mr. Harrell states, "As the Assistant Director for Infrastructure Security within the Department of Homeland Security's Cybersecurity and Infrastructure Security Agency (CISA), I implore you to reflect on today's attack, and determine how we can collectively better prepare for and mitigate the impacts of a similar incident here in the Homeland. It has been demonstrated in recent attacks such as at the Tree of Life Synagogue in October 2018, that violent extremism is present in our nation and we must learn from previous incidents and apply best practices to avoid impacts to the core of the American way of life. As I mentioned in my February 2019 letter, CISA is steadfast in its commitment to supporting the faith-based community in enhancing security in a manner that still maintains the unique and open environment that places of worship provide to their parishioners." The complete message was distributed with this DHS resource: The Securing Soft Targets and Crowded PlacesResource Guide. "Soft Targets and Crowded Places (ST-CPs)… are locations that are easily accessibleto large numbers of people and that have limited security or protective measuresin place making them vulnerable to attack. DHS has been working for many years to address ST-CP security and preparedness, with recent shifts in the threat landscape calling for renewed departmental focus on leveraging and maximizing its ST-CP security authorities, capabilities, and resources in an integrated and coordinated manner."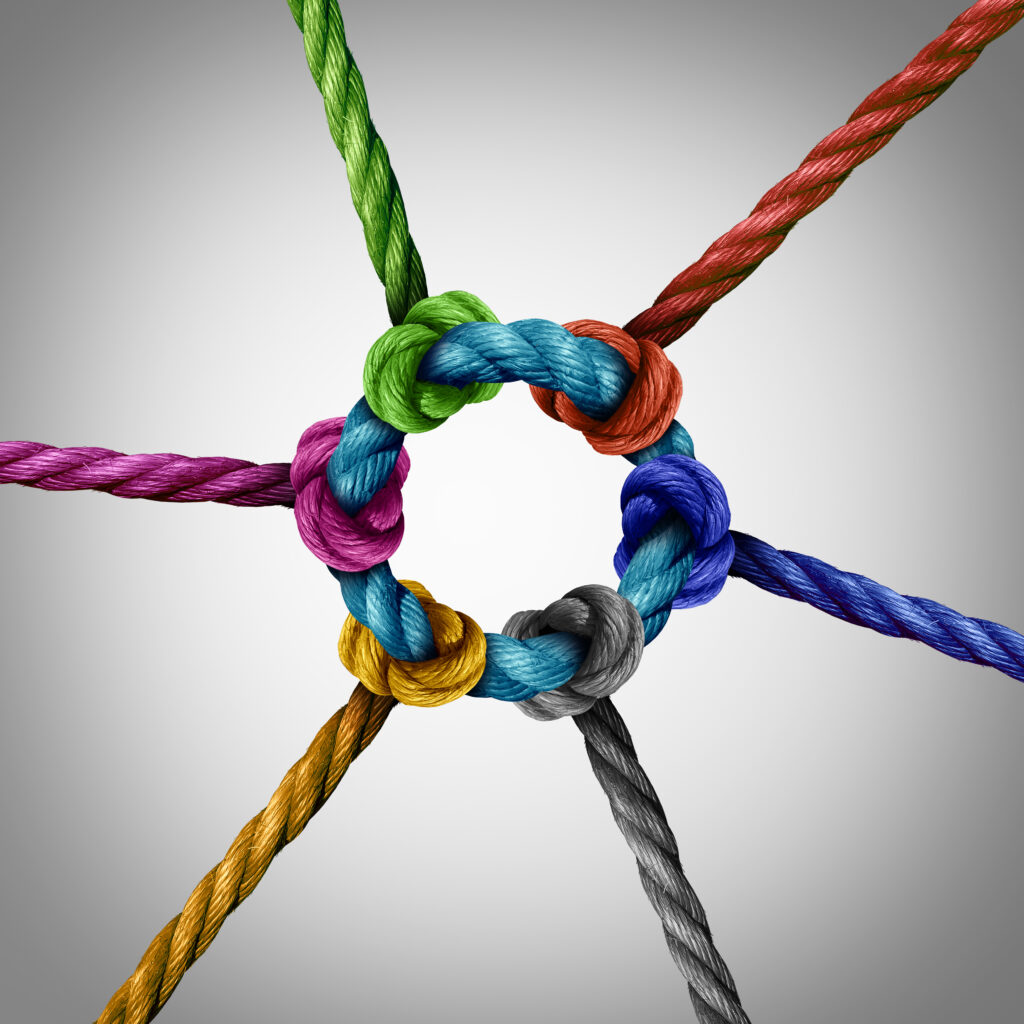 There has not been a National Terrorism Advisory System (NTAS) alert and one is not expected. However, as local jurisdictions assess the threat, several major metropolitan areas are increasing security around places of worship. As this post is being written, a number of additional updates have been made relating to increases in local security at FBOs both internationally (France, the UK, and Australia, and others) and in the United States including New York, Chicago, Pittsburgh, Atlanta, Philadelphia, Portland and the Pacific Northwest, as well as in Massachusetts, Arizona, and other parts of the country. Much of this activity is expectedly focused around mosques, but given the potential for copycat, inspired, or retaliatory attacks by extremists, FBOs of all faiths are strongly encouraged to engage with local fusion centers and law enforcement, and to talk to other local FBOs. Regardless of belief system, now is an important time to share information concerning reports or behaviors with local places of worship and other FBOs – threats that may seek to attack one facility or type of target may shift to secondary or additional targets for a variety of reasons.
Adding some recent historical context, the AP reported earlieron the sad list of attacks at places of worship over the last decade. Excluding the incidents in Afghanistan, Pakistan, and the Middle East / North Africa, the list is still remarkably long:
05 Aug 2012: Six members of the Sikh Temple of Wisconsin, in Oak Creek, are fatally shot by a white supremacist, Wade Michael Page. Page was shot by a responding officer and later killed himself.
17 Jun 2015: Nine black worshippers including a pastorare killed by Dylann Roof, a 21-year-old white supremacist, after he prayed with them in Charleston, South Carolina. Roof was convicted of federal hate-crime and obstruction-of-religion charges and sentenced to death.
29 Jan 2017: A gunman killed six men during evening prayers at the Islamic Cultural Centre in Quebec City. Alexandre Bissonnette pleaded guilty to first-degree murder and attempted murder charges and was sentenced to serve 40 years in prison before being eligible for parole.
05 Nov 2017: Dressed in black tactical-style gear and armed with an assault weapon, 26-year-old Devin Kelley opened fire at the First Baptist Church of Sutherland Springs, Texas, killing 26 people and wounding about 20 others.
27 Oct 2018: A gunman believed to have spewed anti-Semitic slurs and rhetoric on social media enteredTree of Life Congregation synagogue in Pittsburghand opened fire, killing 11 and wounding six, including four police officers.
27 Jan 2019: Two suicide attackers detonate two bombs during a Mass in a Roman Catholic cathedral on the largely Muslim island of Jolo in the southern Philippines, killing 23 and wounding about 100 others. Three days later, an attacker hurls a grenade in a mosque in nearby Zamboanga city, killing two religious teachers.
15 Mar 2019: At least 40 people are killed in an attack at mosques in the New Zealand city of Christchurch.
While our immediate concern is the coming few days, the long-view extremists take is important to understand, as is the planning cycle. The New Zealand attacker was at least partially inspired by a trip to France two years ago. CNN reports on the FBI's observed uptick in US domestic terror arrests – "with nearly 25 arrests in the first quarter of fiscal year 2019, it's one of the 'highest arrest tempo quarters in the last few years' related to domestic terrorism. The domestic terror arrests include but are not limited to far right/white nationalists…" Our sad reality is the threat to FBOs is real, and enduring. Members need to take action for today, and properly plan and prepare for tomorrow.
Among other activities, in the weeks ahead, FB-ISAO will be:
Continuing development and distribution of TLP GREEN and AMBER products to members via non-public postings and communications. An additional partner report will be shared later today with members currently participating in FB-ISAO Slack.
Establishing the member secure portal (near completion now).
Adding members to working groups and topical channels in FB-ISAO Slack (for Professional level members).
Beginning our free, regular offering of Hostile Events Preparedness Series education via webinar, to help educate FBOs on the threat environment, and start the process of preparedness.
Commencing distribution of our series of reports on the Hostile Events Attack Cycle (HEAC) to help members increase their understanding of the process would-be attackers typically follow whilst planning an attack.
In the meanwhile, FBOs are encouraged to review basic response procedures such as responding to a bomb threat and safely evacuating a facility, and other appropriate basic preparedness.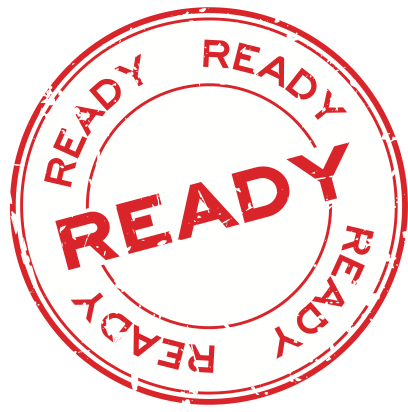 As observed this morning, "For a long time (New Zealand) has assumed that this extremism is not here, but it is." Many times we take on the "it won't happen here" mentality. That is not a responsible mentality. We do need to take a measured assessment of risks, and do not want to be alarmist or reactionary, but we also need to be reasonably responsible and care for those we invite and employ at our FBOs. If you have questions or other needs for assistance, please feel free to contact our team. We hope you'll also review our membership page and consider joining FB-ISAO as we complete our transition to our new membership model.